Free shipping on orders over Rs 3000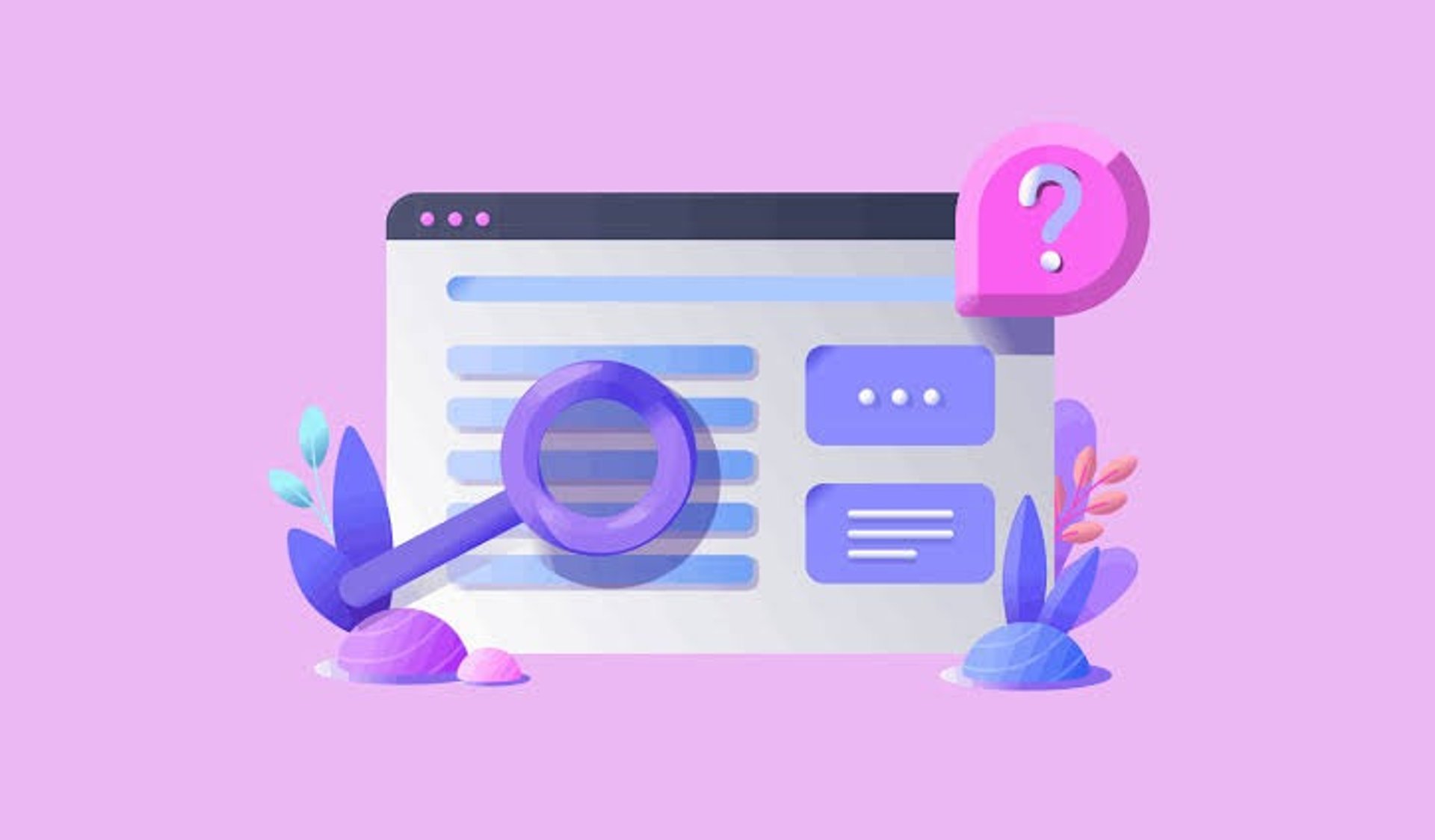 General:
In which countries is it possible to shop online?
We are delivering only in Pakistan.
Are out-of-stock items restocked?
If an item is out of stock, we will try to restock it as soon as possible. In rare cases, one or more product(s) in your order might go out of stock. You will receive a refund in such cases.
Will I receive the same product that I see in the photo?
Yes, except in the case of handcrafted products, there may be slight differences in the final product.
How can I be sure that I've made my purchase correctly?
Once you have placed your order, you will receive a confirmation email. If you do not receive an email, please contact us at +92 336 6494985 or send an email to info@periwinkle-official.com
Cancellation and Refund:
What is the Periwinkle-official.com cancellation policy?
You can cancel an order within 24 hours of ordering until it has been dispatched. Once dispatched, the order cannot be canceled. If the customer cancels an order, any amount paid will be refunded back to the original payment method in case of Bank Transfer and Cash On Delivery.
Can I modify the shipping address of my order after it has been placed?
No, You can contact our customer relations department for further details on this at info@periwinkle-official.com or +92 336 6494985 (10 am to 10 pm) Monday to Saturday.
How do I cancel my order?
You can email us at info@periwinkle-official.com to cancel an order. Make sure you email us with your Order Details and Contact Details so that it's easy for us to track your order.
How do I return an item?
You can email us at info@periwinkle-official.com in case of a return. You will receive an email confirmation for the request. We will schedule the pick up from the delivered address. Please ensure that the product is unused and in its original condition. Our delivery bag has the return address printed on it. Include all price tags, labels, and original packing along with the product. In case we can't pick up the item from your location, you can ship it back to us.
How long do I have to return an item?
Returns can be made within 3 days from the date of purchase.
Receiving Returned Items at our Warehouse?
Upon receiving the returned item, we will fully examine it and notify you via email, within a reasonable period. In case of any defective item, we will exchange it or return your money.
When do we not accept returns?
Returns are not accepted for sale-based items.
How will I receive my refund?
In the case of Bank Transfer, our customer support will email you your account details and send you the amount along with the proof of refund. If you have paid by cash, the procedure will be the same as bank transfer.
Sale Items
On-sale items are not refundable.
What should I do if the refund amount is incorrect?
Contact info@periwinkle-official.com and we will solve the problem as quickly as possible.