Free shipping on orders over Rs 3000
Periwinkle is a brand born to cater to the needs of working women.
Periwinkle is a clothing brand startup that focuses on creating high-quality formal button-down shirts. The brand aims to provide customers with stylish, comfortable, and versatile options. Periwinkle understands the importance of looking sharp and feeling confident in attire, which is why we pay attention to every detail in our products. From the fabric selection to the stitching, we ensure that our products meet the highest standards. The brand also values versatility, recognizing that a clothing piece should be suitable for various occasions and can be paired with different outfits. Whether it's for a business meeting, a special event, or a casual gathering, Periwinkle shirts are designed to offer both style and comfort. With their commitment to quality and attention to design, Periwinkle is the go-to brand for those who appreciate well-crafted formal shirts.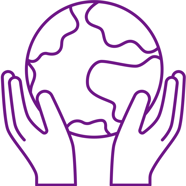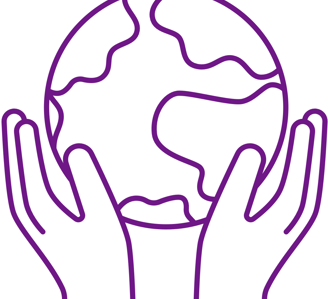 All our materials and production processes are designed to have minimal impact on the planet.
We strive to be open and honest about how we make our clothes and conduct business.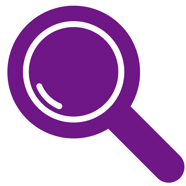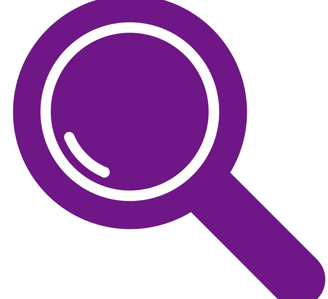 We ensure that every party in our supply chain is paid a fair income for their work.